These are my latest cookbooks, available on Amazon, Barnes and Noble, Target, Walmart, IndieBound.Org (Free shipping worldwide) and wherever books are sold. If you can't find the book in your local indie bookstores, you can ask them to order for you! Click on the image below, and you will be able to order from Amazon, using my affiliate link, which will give you the best price and I make a small commission.
No Thaw Paleo Cooking with your Instant Pot
Cooking healthy meals when you're short for time should not be that difficult. We're all so busy and sometimes we forget little things like, defrosting the meat. Been there, done that. So if you're like me, and forget to implement your grand plan of eating healthy dinners by forgetting to take out the meat before heading out in the morning, I got your covered. This book actually changed my cooking style. Pre-Order now on Amazon (affiliate link) for Jan 2020 delivery.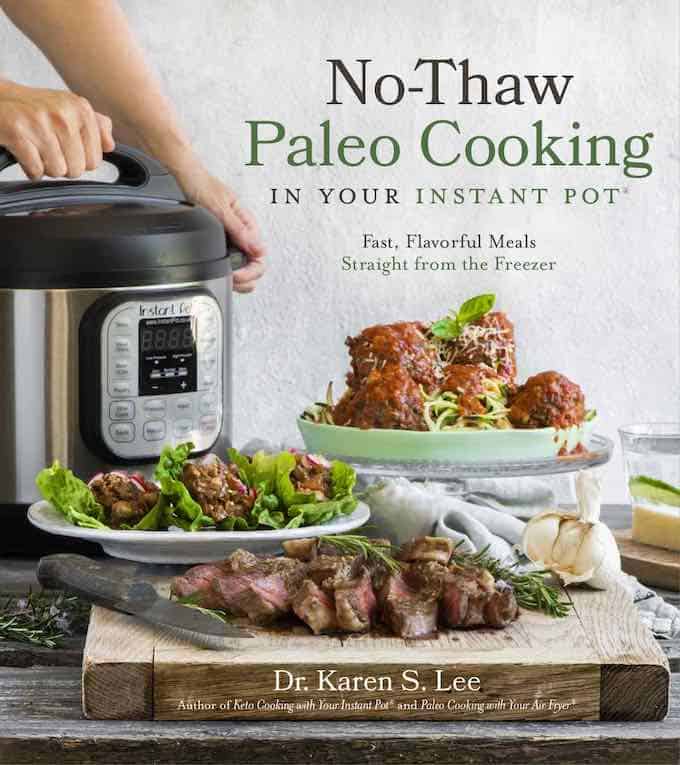 Keto Cooking with your Instant Pot
If you are on a keto diet to reduce carbohydrate intake for whatever reason, and love to cook in the Instant Pot, this book is for you! There are 75 fast and flavorful recipes that your family will love, even if they are on the keto diet. Click on the image below to purchase from Amazon. (Affiliate Link)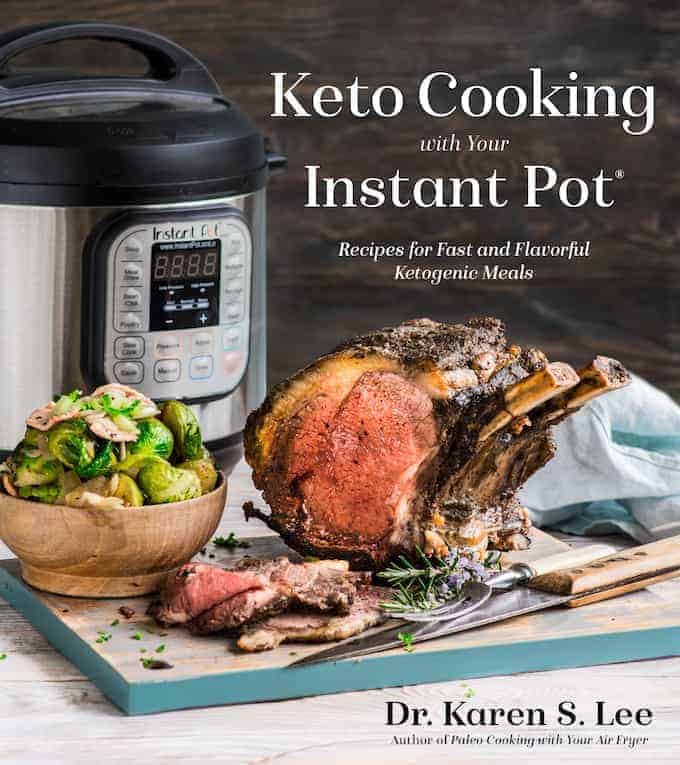 Paleo Cooking with your Air Fryer
Making crispy paleo dishes can be challenging if you don't take certain steps or if you don't have the right kitchen appliance. An air fryer makes foods crispy without using a pot full of oil and this cookbook will show you how to make Paleo recipes crispy with my cooking methods using the air fryer. Click on the image below to purchase the book from Amazon (Affiliate Link)