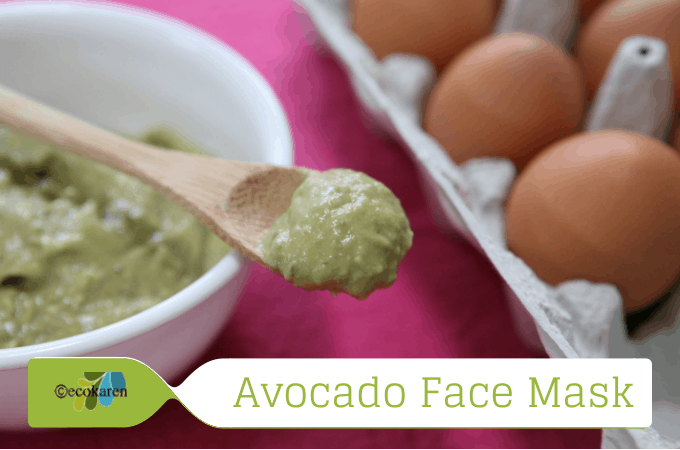 I am a woman of "certain age" and nothing dictates how balanced my skin is. My age does. Damn nature!
So this winter, I started to pay a little more attention to my skin…and because my mom keeps bugging me about taking care of my skin – "You'll never get your youth back!", so she exclaims. Gee….thanks mom.
But once again, she's right. My skin doesn't feel the same since I turned that 'certain' age.
So I decided to pamper my face once a week with this easy avocado face mask. Avocado is rich in monosaturated fats, oleic acids, and phytosterols that are anti-inflammatory. If it's good enough for my heart and arteries, it's good enough for my skin, I say. And, once in awhile, I'll use the Kiwi Mask to "brighten" up the skin and give it a little Vitamin C injection too.
Since I can never buy local avocados anyway, I don't feel too guilty about buying them when they are on sale. Again, I make the mask with a "less than fresh" ones – I rather eat the fresh ones 🙂 – but it still feels great on my face.
Making this mask with one whole avocado is wayyyy too much to use in one application. So, after I use what I need, I freeze the rest in an ice cube tray. Yes, it turns yucky brown but the nutritious elements are still intact. Just defrost it when you need it to room temperature before using it.
Moisturizing Avocado Face Mask
1 Ripe Avocado
1 Egg White – room temperature
1 Tsp Lemon Juice
Direction
Mix the ingredients together well. You can use the whisk to whip it if you don't want clumps. Scoop one tablespoon at a time and apply evenly on clean face, avoiding the eyes.
Let it dry for about 30 minutes. Rinse your face thoroughly with warm water.
*CAUTION – with ANY scrubs or masks, test it in a small area first to make sure you are not sensitive to it. It your skin turns red, rinse the area with mild soap with luke warm water.*